Claire's Personal Pages

Quilts for my Boys
Recycle/Restyle Competition
Laetitas Dress

WHICH SEWING MACHINE SHOULD I BUY?
GER as a BONBON
Group in Newspaper.
I am the one with my hands in front of my face!
This time you can see my back!!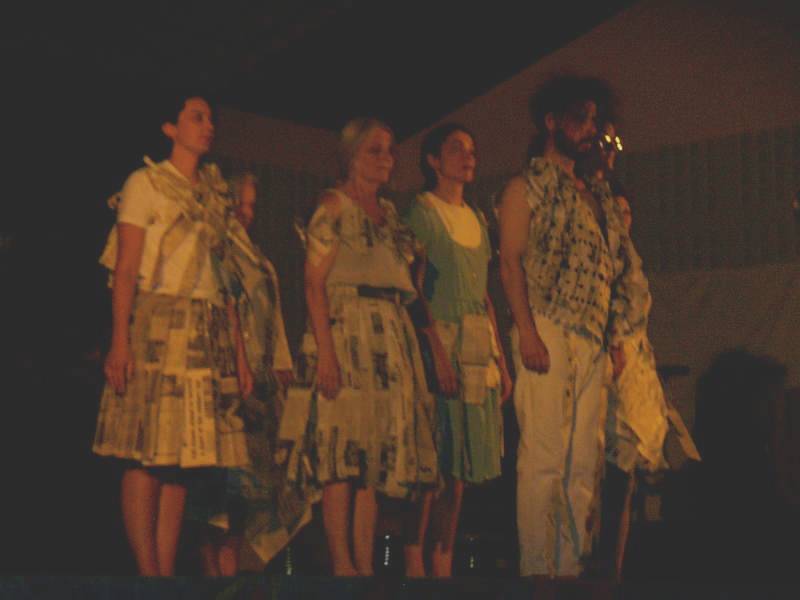 I am on the extreme left, the one with the neat pleats.
Finaly I am facing the front, not very flattering though.
Newspaper madness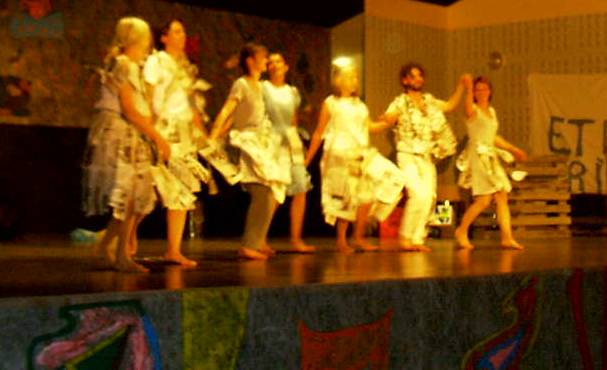 Horray we've finished
Link